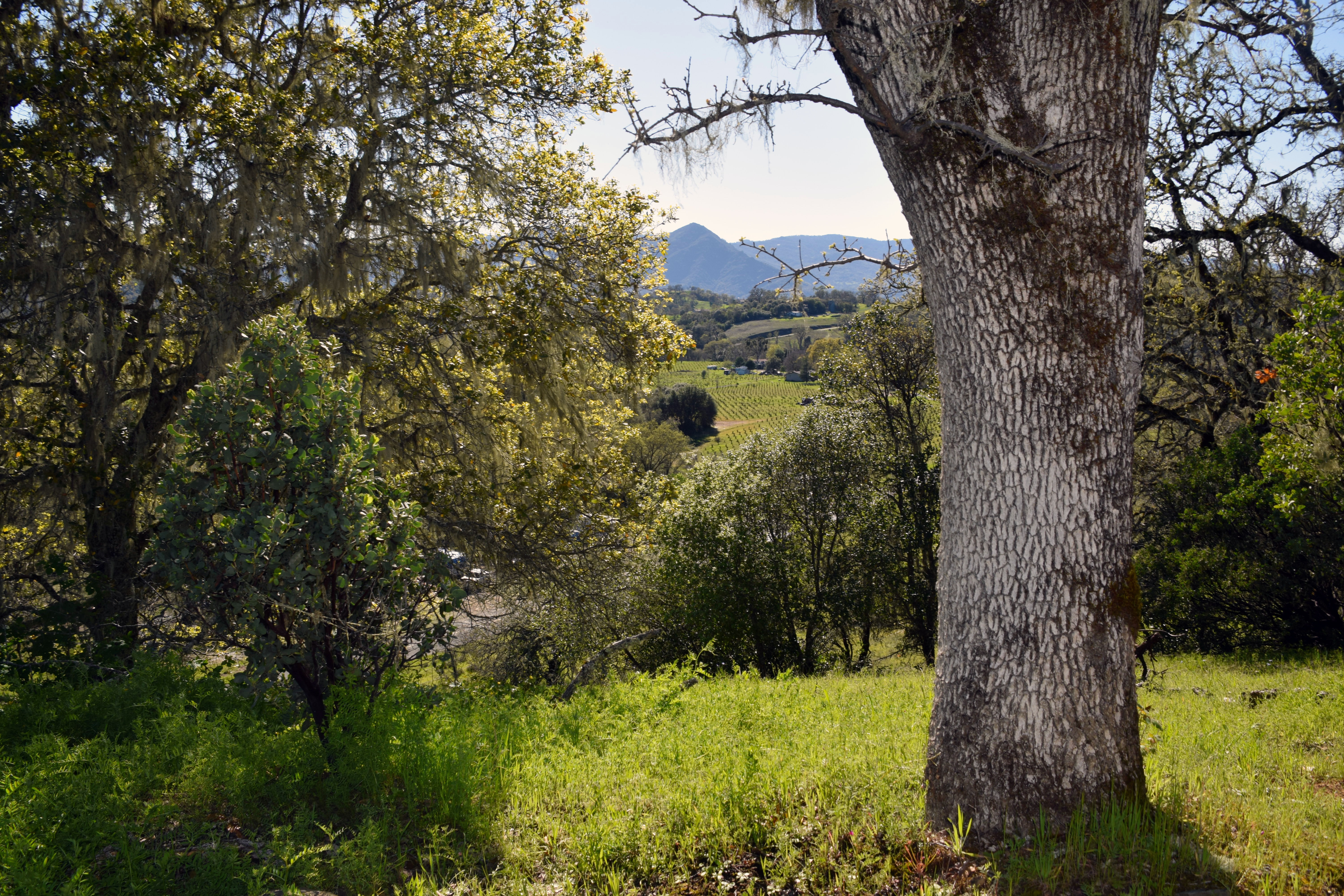 Governance
The Hopland Band of Pomo Indians is governed by a seven person elected council. The Hopland Pomo ratified their constitution on August 20, 1981.  
The mission of the Hopland Band of Pomo Indians is to provide for the preservation of our cultural traditions, the protection of the homelands, the continuous improvement of the social and economic standard of the people, the establishment of a democratically representative government for present and future generations of the Band, and to avail the Tribe of the authorities conferred by the Indian Reorganization Act of June 18, 1934 (48 Sat.984) as amended.
The Hopland Pomo's reservation is the Hopland Rancheria. Approximately 900 tribal members live in the area and 45 on the reservation.[1]. The Rancheria was established in 1907 and is 40 acres (160,000 m2) large. It is located about 3 miles east of Hopland, California in Mendocino County.
Tribal Law
Hopland Band Of Pomo Indians Constitution