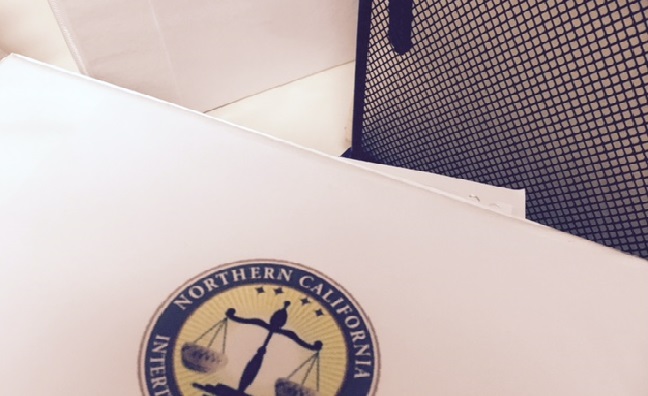 Youth Court
Youth Wellness Court
Funded by the US DOJ, Office of Juvenile Justice and Delinquency prevention, a Youth Wellness Court if being established to better serve Native Youth within the NCICS services areas. 
Youth Substance Abuse Prevention Coordinator
Diana-Billy Elliott
Diana has a vast level of experience working with tribal populations including her own, the Hopland Band of Pomo Indians. To this end Diana is excited to be given the opportunity to work with a broader group of Native Youth. Her goal is to advocate for and connect youth with necessary services to help progress their overall wellbeing. She is also diligently working to develop connects with County agencies, nonprofits, and other partners to best serve Native youth in the area.

Diana can be reached at 707-744-1806 x1606

To learn more about the current youth programs, download the informational brochure.