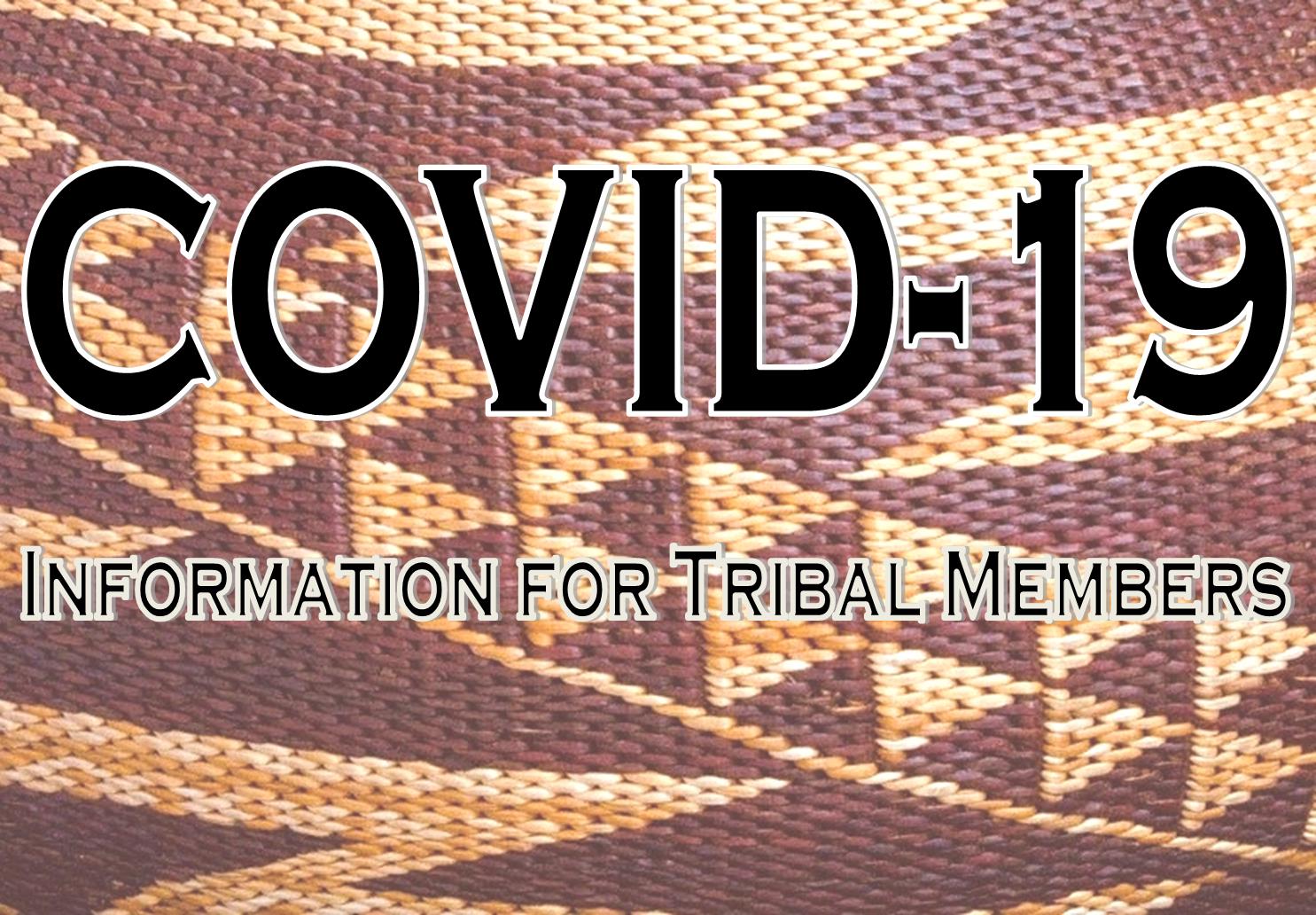 Greetings Membership,
The Tribal Council would like to thank you all for your patience as we navigate through this pandemic and work to best serve our membership. These are hard times for all people facing the effects of COVID-19 and we fully understand the impacts our members continue to face. As you all know, the Tribe has received relief funds from the federal government to help our Tribe respond and prepare relief efforts moving forward.
The purpose of this letter, is to ensure that our members are up to date on the current status of the funding that has been allocated to the Tribe, thus far. We would also like to inform you on how we will use the first round of funding to provide services and relief to our membership, both on and off the reservation. Input from members is welcome and we hope that you all provide us with your thoughts, ideas and needs on how we can better serve the membership. Please keep in mind that all expenditures must fall within the parameters set by the US Treasury Department and therefore can only be used for COVID related impacts.
To date, the Tribe has received funding from the federal government in the amount of $4,998,906 to assist our membership with relief, response and preparedness throughout this pandemic. This amount does not include the funding that we received from the different granting agencies. We are currently budgeting those funds within the parameters of both the CARES Act and the granting agencies and will update the membership when those budgets are finalized.
Communications:
High speed broad band internet for the reservation residents will be provided free of charge to members. Those off the reservation will be allocated a flat rate of $50 to pay for internet services per household. Members must submit their bill to the Tribe for payment through December 31,2020.
Apple PC's will be provided to every Tribal household

Upgrades to all Tribal servers and department PC's along with upgrades to our communication capacity
Response:
1st round of relief funds distributed to members in the amount of $200 per member. 2nd round of relief funds will be distributed to members in the amount of $1500 per adult member and $500 per child.
Meals provided and delivered 5 days per week to 46 elders and members with health conditions. Delivery is done for those living in the Hopland, Ukiah and Redwood Valley areas. This program will be expanded to provide (2) meals per day 5 days a week for all members. These meals will be served out of the casino and will have to come to the casino to pick up their meals, unless you are currently on the delivery schedule

Funding will be put into capital improvement at the casino to convert areas of the property into a COVID relief and response center. All COVID related activities will be conducted out of the relief and response center. Including pick up of supplies, food, relief funds etc.

Large scale garden project that will produce fruits, vegetables and berries throughout the year. The produce will be bagged and delivered to residents on the reservation and available for pick up by any member and their families. This project will employ (2) Tribal members

Expansion of Tribal admin building which will include a lobby and resource center for members.

Laundromat for members that will be established in the maintenance building in the town houses. This will have 3 commercial size washers and dryers for members to use
Preparedness:
The Tribe will be purchasing a total of (10) 3 & 4-bedroom isolation units from CARES funding and (1) from our COVID housing funds. These units will be for any Tribal families that need to be isolated from a family member that has contracted COVID-19. These units will be fully functioning with sewer, water, electricity and set up on the reservation. They will be available only during periods of isolation and quarantine.
All of the COVID related projects and positions will be staffed by Tribal members through the end of the year. In the event that we are not able to fill a position with one of our members we will hire a Tribal person to take on some responsibilities. If you are interested in applying for a position, please reach out to Human Resources to inquire.
The projects that have been outlined here, will be funded from the first round of CARES Act funding along with funds from the Tribal Nations Grant Fund (TNGF).
The council is exploring every avenue to expend funds in the best manner possible to respond and prepare for circumstances evolving around COVID. We must also be conscious of anticipated impacts that will affect our membership moving forward. Any and all projects or relief efforts the Tribe is working on, or initiating, are done with the best interest of our membership in mind. Please remember that all allowable assets purchased during the pandemic, from CARES Act funding, are to be retained by the Tribe after the pandemic is over.
With that, we want to remind our members to continue to take all necessary safety precautions to keep both you and your families healthy and safe. The Tribes website, hoplandtribe.com, is currently being worked on to create a COVID page for updates and communication with membership. We understand that members have needs we may be unaware of and ideas the Council can use to better serve our members. We thank you for your time and look forward to hearing from you.
Respectfully,
Tribal Council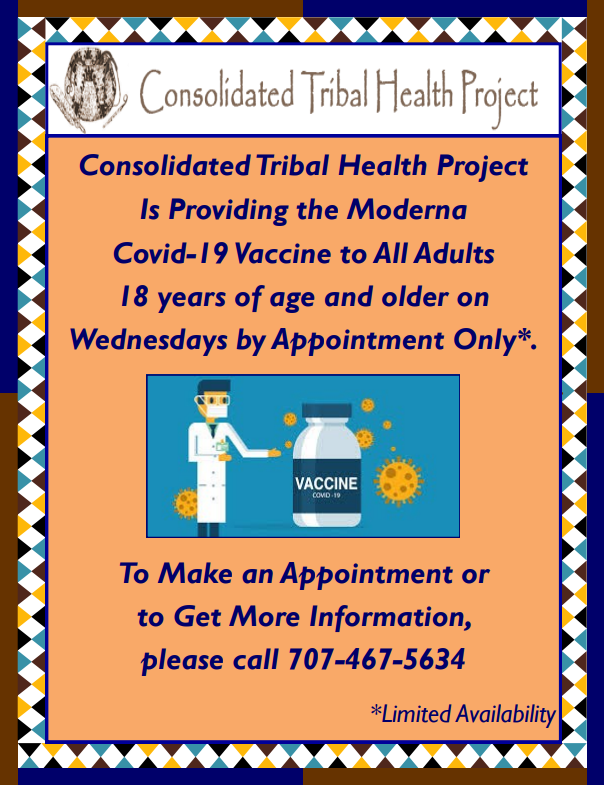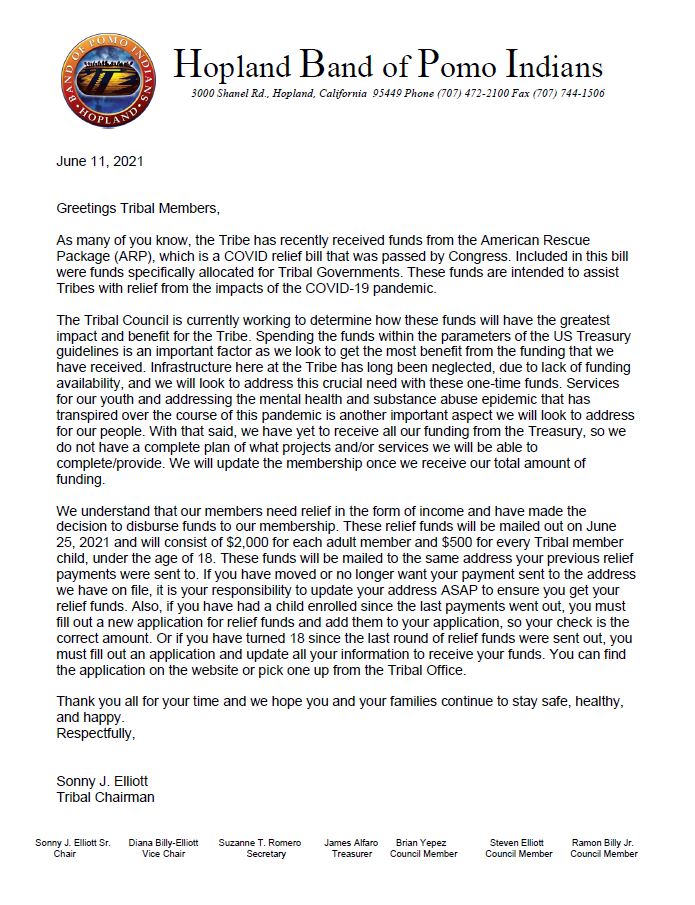 ---
COVID-19 Employment Opportunities:
---