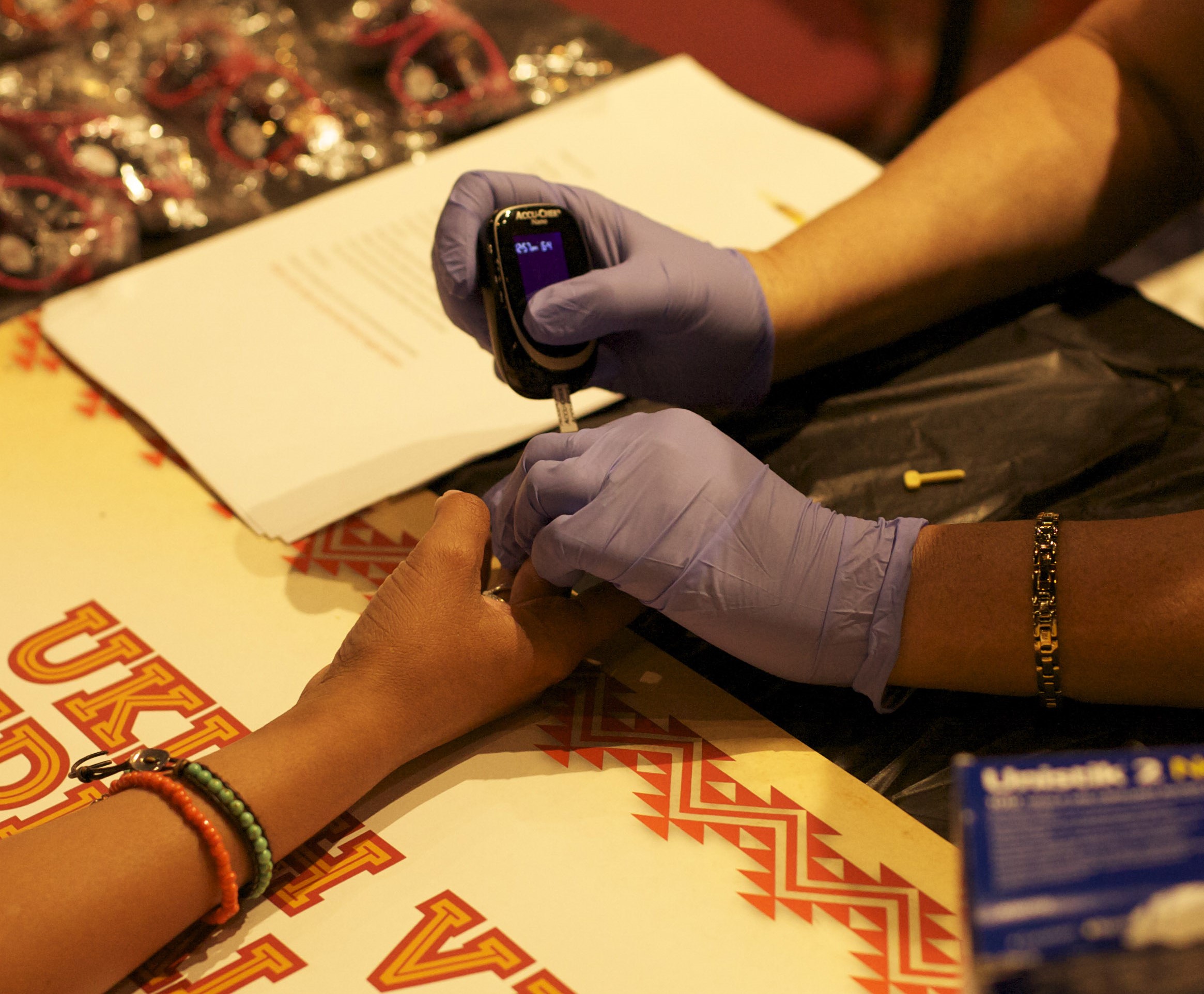 HBPI Healthy Living Program
The Hopland Healthy Living Program
The Hopland Health Center is offering a dynamic wellness program to improve health outcomes locally. The program will target those who have Type 2 Diabetes or are at risk for Type 2 Diabetes. Health advocated will support individuals from diagnosis to treatment planning.
National Program Mission:
The Indian Health Service (IHS) Division of Diabetes Treatment and Prevention is responsible for developing, documenting, and sustaining clinical and public health efforts to treat and prevent diabetes in American Indians and Alaska Natives.
National Facts:
Diabetes is one of the most serious and devastating health problems in the United States, especially for AI/AN people, who suffer from among the highest rates of diabetes in the world.

In some AI/AN communities, diabetes prevalence among adults is as high as 60%.

The diabetes rate in AI/AN adults is 16.1%, which is almost twice the rate of the total U.S. adult population (8.3%).

Once found mainly in older adults, diabetes increasingly affects younger AI/AN people, threatening the health, well-being, and quality of life of future generations.

 
Resources:
Vegan Grocery List Podcast: 
http://www.ordinaryvegan.net/category/vegan-grocery-list/
http://www.ordinaryvegan.net/veganfoodpyramid/
Tips